WYNK'S JINGLE JAM STARRING RILEY GREEN, DYLAN SCHNEIDER, SARA COLLINS
with
Dylan Schneider
,
Sara Collins
Saturday
Dec 15
@ 9:00 PM
(Doors:

7:30 pm

)
Ages 18 and Up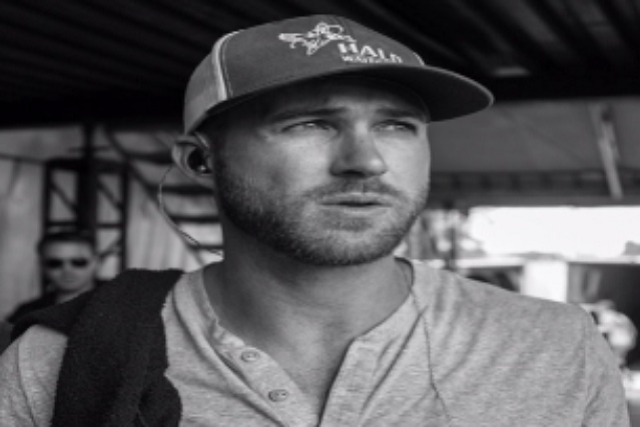 $15.00
YOU MUST BE 18 YEARS OLD OR OLDER TO ATTEND THIS SHOW
ALL TICKETS MUST HAVE A SCANNABLE BARCODE FOR ENTRY
ALL TICKETS DOWNLOADED TO MOBILE DEVICE MUST BE SCANNABLE. NO BROKEN SCREENS, ETC...
ALL TICKET SALES ARE FINAL AND NO REFUNDS WILL BE ISSUED
Riley Green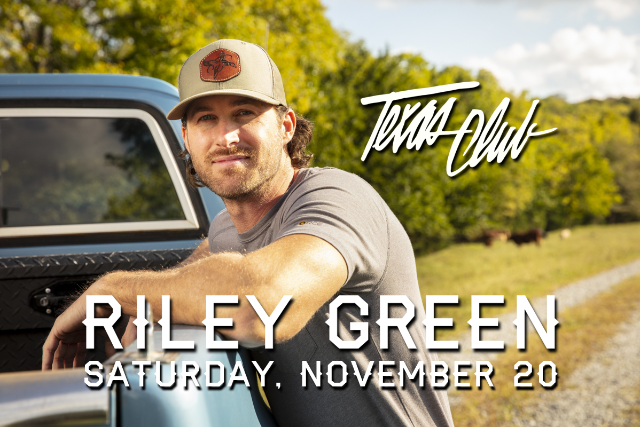 Dylan Schneider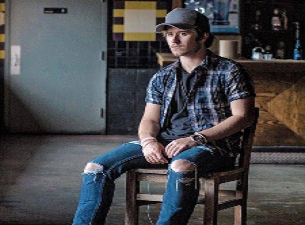 Dylan Schneider is already writing and performing powerfully-gripping material that shows a talent well-beyond his young age. From discovering his connection to music early-on in life, he's continued to blossom as one of today's most exciting future-stars of the country music scene and puts genuine heart & soul, hard-work, and real-emotion into every song.
The reaction to Dylan's music has been incredibly strong and supportive since the launch of his career and it grows rapidly by the day. Through his constant interaction with fans online through social-media, massive hit-counts on viral-videos and a serious dedication to becoming the best version of himself that he can be, Dylan Schneider is proving that an authentic love of the craft can lead to outstanding and extraordinary results.
After breaking-out locally within his hometown in Terre Haute, Indiana, Dylan began to make trips to Nashville to write and record brand-new music for his debut EP, coming out officially on August 19th, 2016. With the lead-single "You Heard Wrong" released on July 29th – the smooth writing & sound of Dylan's original music and modern-day Country-style is sure to make an impact with people of all-ages through its sincere melody and catchy, rhythmic-hooks.
What started out as a boy with big dreams playing seniors residences and local biker bars has turned into a lifelong love and obsession with music. Writing relatable material that people can genuinely connect to, sing-along with and be proud to turn-up on their stereos – the potential of Dylan Schneider is limitless – and with the amount of sincere emotion, heart & soul he puts into his music, his time may have come early, but he's proving his time is truly now.
Sara Collins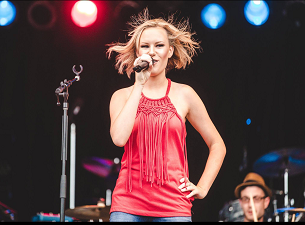 Very few young music artists can boast of seeing their careers kick off with a performance at Carnegie Hall but such is the case for country music recording artist, Sara Collins. The Louisiana teenager was invited to take the legendary stage as part of the Honors Performance Series and she has since gone on to perform throughout her home state in venues such as the texas club and in nashville at the Opry Mills Mall as well as the iconic Puckett's Grocery in Leiper's Fork, TN.
Sara, a vocalist and multi-talented instrumentalist, has just released debut album, entitled Lovesick Cinderella. The EP was produced by michael lattanzi and was recorded at Lattitude Studio South, which has recorded major artists like Jessica Simpson and Paula Abdul.
Sara is also working hard to learn everything she can about the music industry. She is an alumni at PCG Nashville, an artist development program headed up by long-time music industry veteran, Bernard Porter. sara is also an alumni of "Louisiana Kids", which provides live entertainment for fairs and festivals throughout the state of Louisiana.
Away from working on her own music, Sara enjoys singing in choirs at both her church and her high school. She is a member of Central High School's gifted and talented music and theater program. She is also an outdoor enthusiast, enjoying shooting, fishing, and riding ATV's.