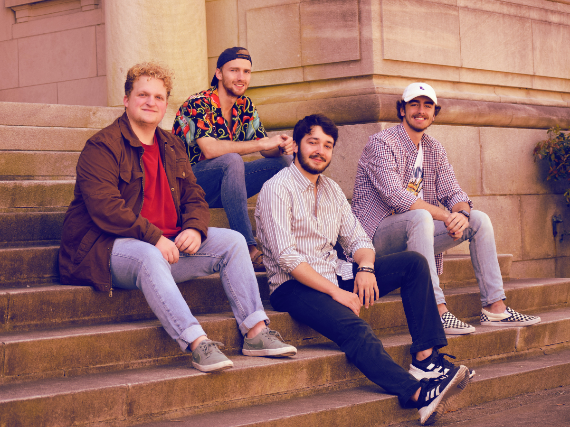 Blue Crab Redemption
Blue Crab Redemption, is a Louisiana bred & fed Alt Blues/Rock band who's major influences include Jimi Hendrix, Stevie Ray Vaughan, John Mayer, Prince & Bruno Mars. Their youth belies a raw, classic vibe from ghosts of legends past blended with the soulful influences of the modern rock era. BCR writes and performs their songs with fearless improvisational abandon that is an experience to behold. Blue Crab Redemption performs all around New Orleans & Baton Rouge area.
There are currently no upcoming events.